JAIPUR NIGHT TOUR
A night tour of Jaipur lets you visit some stunning tourist sites which open after 6:00 pm like:
1.The sound & Light show at Amber Fort (7-8 PM) &
2.The tour of Chokhi Dhani (7-11 PM)

We offer 2 Night tours of Jaipur which starts at Rs 450 per person (for minimum 2 pax) in sedan car & you can get complete details about them by clicking the below button.

ONE DAY JAIPUR SIGHTSEEING TOUR BY BUS
In this package we offer city sightseeing in Bus. The duration of this package is 8 hours (9:30 AM – 5:30 PM) & you will visit: Rajmandir cinema, Birla Temple, Ram niwas garden, Central Museum, Jaipur City Palace, Royal Gaitor, Amber Fort, Kanak vrindavan garden, Hawa mahal & Jal mahal.
Jaipur Ajmer Pushkar Sightseeing
In this package, we will enjoy a sightseeing tour of Jaipur (8 hours) on day one.
On Day two we will drive towards Ajmer & Pushkar to see sites like Ajmer Sharif Dargarh, Brahma temple & Pushkar Lake.
The cost of this package is Rs 1600 + 5500 = Rs 7100 in sedan car (4 pax).

Two Days Jaipur Agra Sightseeing
Day 1 will be for Jaipur tour (8 hour tour), & on day 2 we will visit Agra.
At Agra, you will first stop at Fatehpur Sikri, then Taj Mahal & Agra Fort. Fare for this tour:
1.Rs 7200 in a sedan cab.
2.Rs 9000 in Toyota Innova.


Jaipur & Ranthambore Safari
Day 1 will be booked for top tourist sites in Jaipur.
Day 2; we'll drive for a 1 day tour of Ranthambore, where you will enjoy a 4-5 hour Tiger safari at India's number 1 Tiger Reserve:
Ranthambore National Park. Ranthambore safari booking will be done in advance.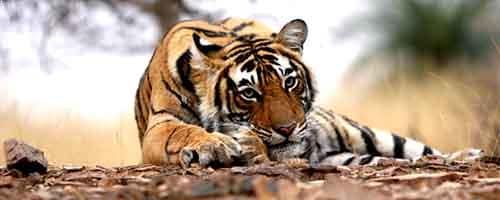 Jaipur Chand Baori tour
Chand Baori is a beautiful stepwell site which is getting global recognition.
Chand Baori is 100 km from Jaipur, and we present two days tour where we will first visit must-see tourist sites in Jaipur.
On Day 2, we'll visit Galta Monkey Temple, Sisodia Rani Bagh & Chand Baori.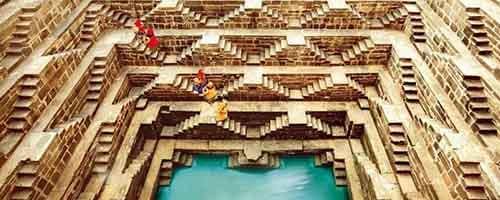 Jaipur Bhangarh Bharatpur Tour
Day 1 will be reserved for Jaipur Sightseeing tour, and on Day 2 we'll first visit the haunted fort of Bhangarh.
Later you will enjoy a tour of UNESCO World Heritage site of Keoladeo National Park, also known as Bharatpur Bird Sanctuary.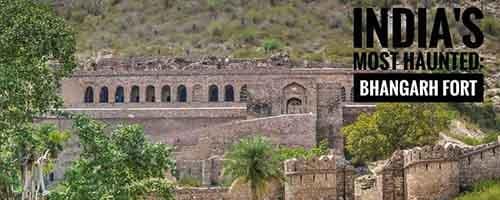 Places to see near Jaipur
One can visit some amazing sites from Jaipur. The most popular ones are Ajmer Sharif & Pushkar Lake, Taj Mahal, Fatehpur, Khatushyam, Salsar Balaji and Ramgarh Shekhwati. For more details, check out article on Top 20 places to visit near Jaipur.
Top 10 Hotels in Jaipur
Heritage Cabs don't suggest hotels to their guests, if not asked. And our article on Top 10 hotels is prepared by calculating the reviews on top hotels and the one which our guests booked when they visit Jaipur. Click the below button to view the complete list of Top 10 hotels in Jaipur.
Festivals of Jaipur
Jaipur is a favourite destinations to celebrate popular festivals such as Holi and Diwali. And along with this, Jaipur has 6 festivals which are connected with it culture. Click the below button to know more about the popular festivals of Jaipur.
Flights for Jaipur
The Jaipur International Airport is connected with all Tier 1 cities in India like New Delhi, Mumbai, Chennai, Bangalore, Kolkata, etc. If you are planning to catch a flight for Jaipur then have a look at our guide on "How to reach Jaipur by Air"
Ranthambore National Park
– 170 km from Jaipur
Taj Mahal, Agra
– 250 km from Jaipur
Mehrangarh Fort, Jodhpur
– 350 km from Jaipur