Jaipur, the Pink City, is a captivating blend of history, culture, and vibrant traditions. When embarking on a Jaipur Darshan, selecting the right fleet is essential to ensure a comfortable and enriching experience. Here's a breakdown of the best-suited fleets for exploring the myriad wonders of Jaipur:
Sedan cars like the Honda City, Toyota Etios, or Hyundai Verna are excellent choices for couples or small families. They offer comfortable seating and are ideal for navigating the city's narrow lanes and busy streets. Sedans are also fuel-efficient, making them cost-effective for day-long excursions.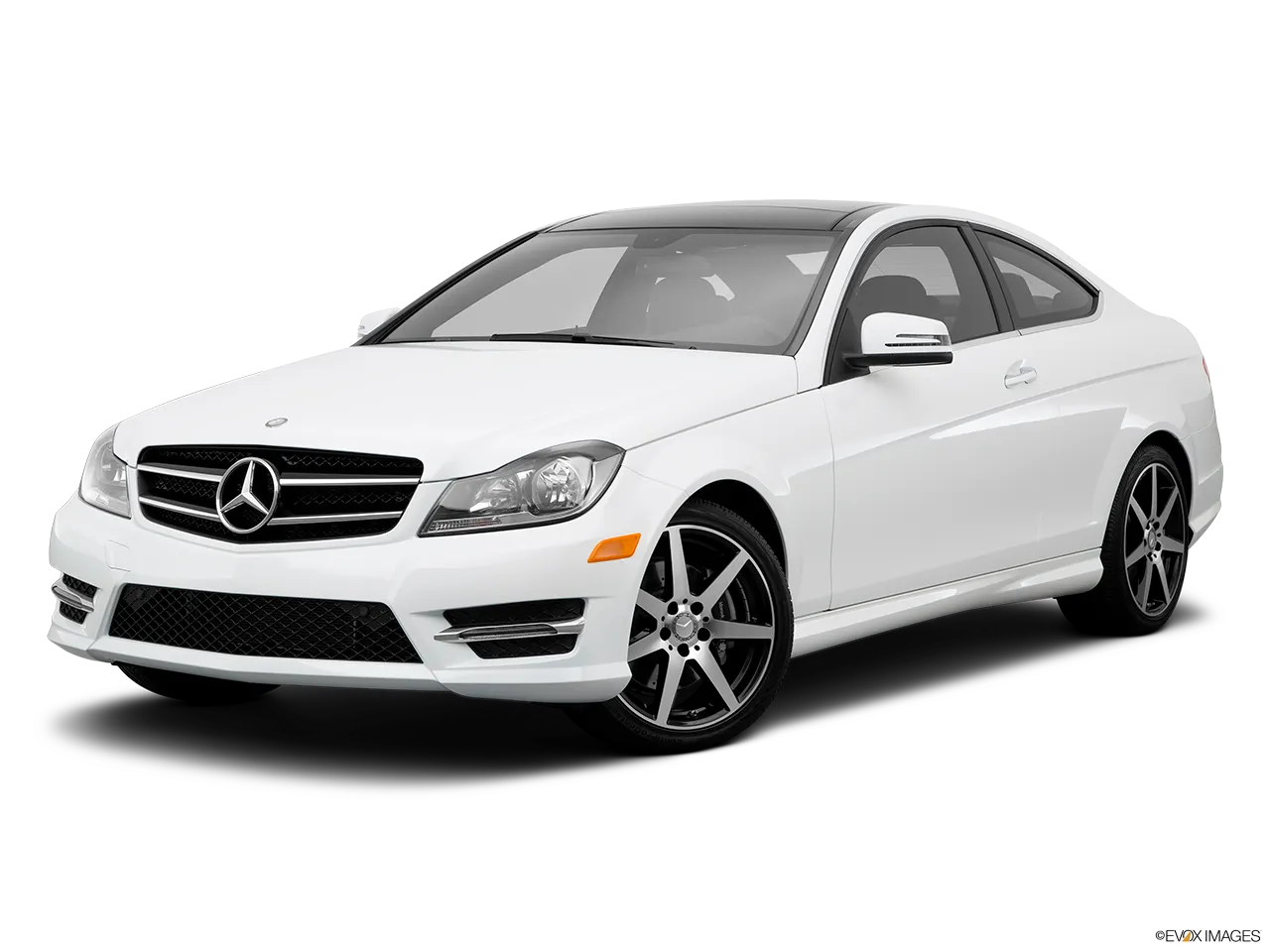 Sport Utility Vehicles (SUVs) such as the Toyota Innova Crysta or Mahindra Scorpio are perfect for larger families or groups of friends. They provide ample space, both for passengers and luggage. SUVs are well-suited for longer journeys to explore the outskirts of Jaipur, including historical forts and palaces.
If you're traveling with a sizable group or planning a family reunion in Jaipur, a Tempo Traveler is the ideal choice. These spacious vehicles can comfortably accommodate up to 12-15 passengers and are equipped with air conditioning for a comfortable ride.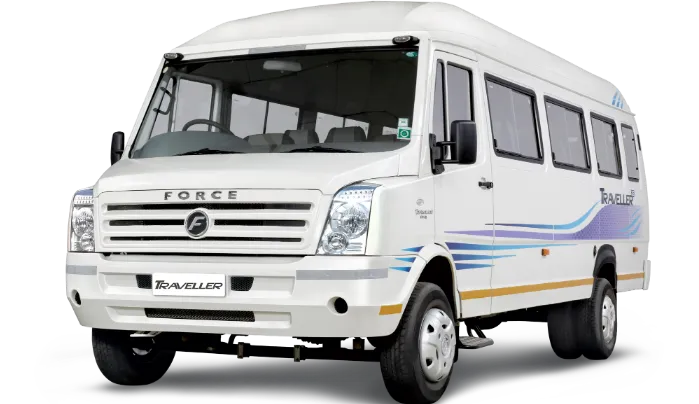 For those seeking a touch of opulence during their Jaipur Darshan, luxury cars like the BMW 5 Series, Audi A6, or Mercedes-Benz E-Class are available for rent. These vehicles offer premium comfort and style, perfect for a special occasion or a luxurious tour of the city.
Larger groups or corporate outings may opt for mini coaches. These vehicles provide ample seating and are equipped with modern amenities such as air conditioning, audio systems, and comfortable seating arrangements. They are perfect for organized tours and events.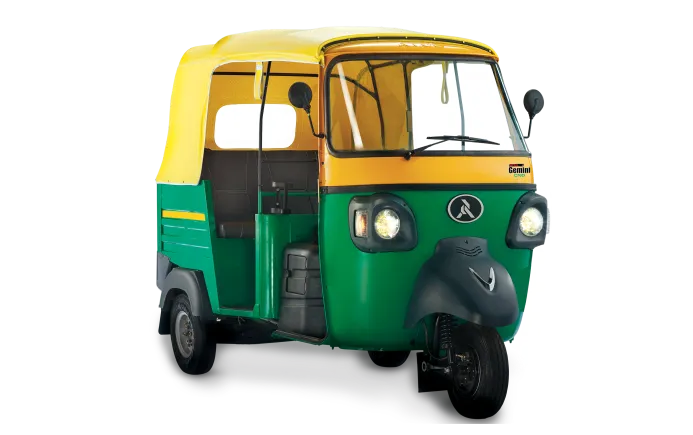 For an authentic Jaipur experience, you can explore the city's bustling bazaars and narrow lanes in an auto-rickshaw. While not as spacious or comfortable as other options, auto-rickshaws provide a unique and adventurous way to discover Jaipur's hidden gems.
Some tour operators in Jaipur offer guided tours in vintage cars, giving you a taste of the city's royal heritage. Riding in a classic car like a vintage convertible Morris or a regal Ambassador can make your Jaipur Darshan truly memorable.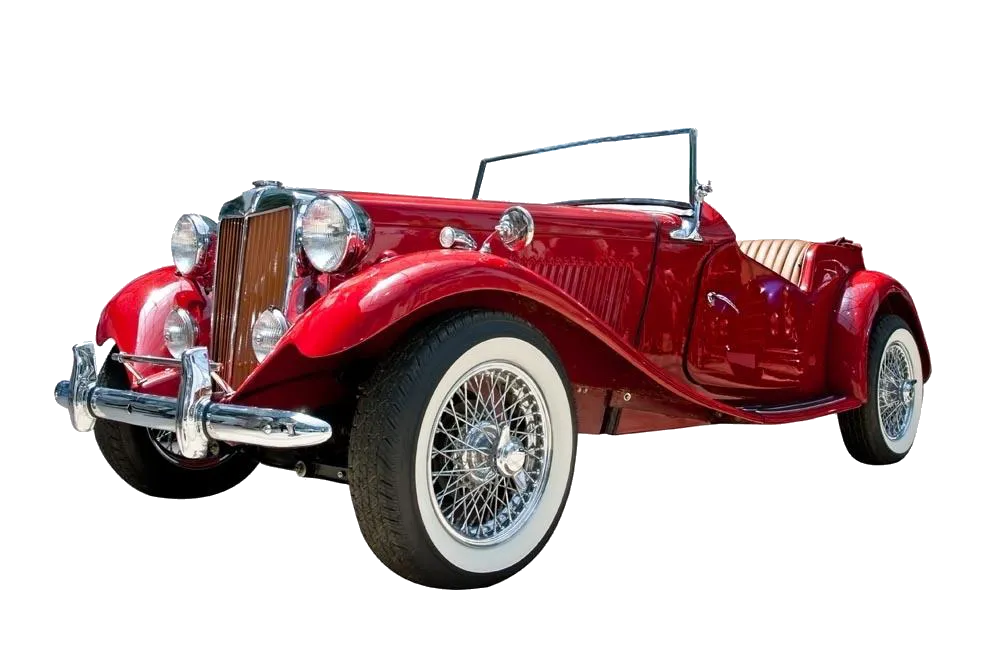 When selecting a fleet for your Jaipur Darshan, consider factors like the size of your group, the duration of your trip, and your budget. Additionally, ensure that the vehicle is well-maintained, the driver is experienced, and safety measures are in place. With the right fleet at your disposal, you can explore the rich history and vibrant culture of Jaipur with ease and comfort.
Visited 80 times, 1 visit(s) today